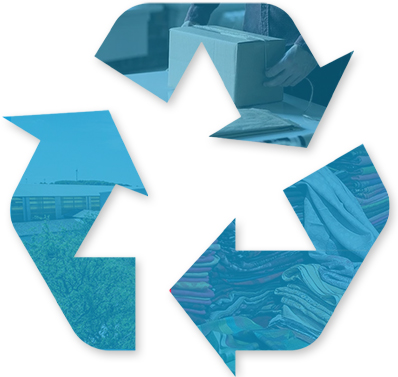 Non-binding test run, followed by a manual analysis of the goods with subsequent pricing.

An excellent logistics network enables us to pick up your goods worldwide very quickly and quickly.

Providing proof of the export of the goods and compliance with your guidelines and regulations in the field of export. Full information about our customer base.
Transparency
in the process
Make yourself up image of
Saado Trading !
We market our products worldwide except in Europe.
We have specialised in the retail sector. Our buyers offer your
products in boutiques as well as at commercial space up to 400
sqm. Online retailing are excluded.
Besides there is a contractual agreement between the
customers and us. All restrictions are clearly stated.
In the last financial year 20 Million garments and shoes has been
marketed safely and has never jeopardised the closed life cycle.